Description
Our award winning craft gin affectionately captures the nature of our island. Our signature recipe uses the sweet scented leaves of apple mint grown and harvested on Unst giving a unique authentic flavour of Shetland.
Vol 700ML 43% ABV 
Wir award-winnin' craft gin affectionately captures da nature o' wir islands.  Wir signature recipe uses da sweet-scented laeves o' apple mint grown an' harvested on Unst, giein' a unique authentic flavour o' Shetland
Perfect Serve
50ml Original Gin, Fever-Tree Original, Wedge of Pink Grapefruit, Sprig of Mint, Sprig of lavender, Serve in rocks glass with plenty of ice. 
Awards
Tasting notes
The nose has a hint of juniper with a subtle mix of spices and citrus. The initial palate has juniper, mixed spice, sweetness with a citrus tang and a refreshing hint of mint at the end. The finish is clean and fresh.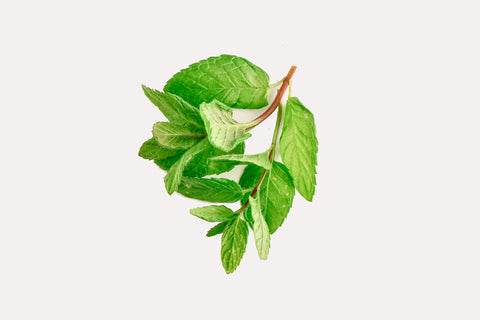 Applemint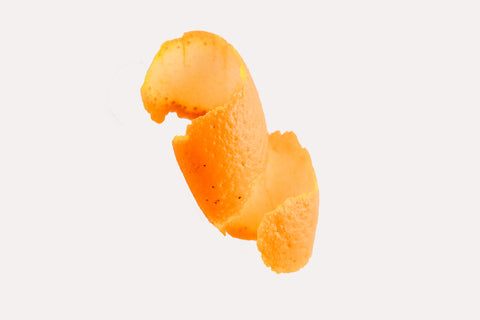 Orange Peel
Lemon Peel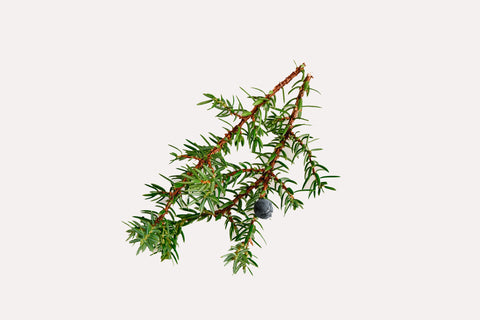 Juniper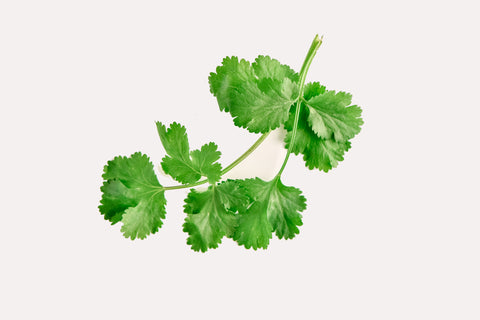 Coriander