Description
Influenced from the seas that surround our island, Ocean Sent Gin features native bladderwrack. The distinctive and nutritious seaweed is gathered from the rocks of the Shetland coastline and distilled to our unique recipe resulting in a surprising depth of flavour from the shores of Unst. 
Vol 700ML 49% ABV 
Enjoy free postage on all orders over £70
Tasting Notes
The nose has traditional juniper with subtle hints of salt and spice. The palate holds traditional London dry juniper but with a complex twist of saltiness and warmth. The finish is long and brings you right to the crashing ocean! 
Perfect Serve 
50ml Ocean Sent Gin, Fever-Tree Original, Wedge of Pink Grapefruit, Sprig of Mint, Sprig of Smoked Lavender, Serve in rocks glass with plenty of ice. Martini more your thing? Our Norwick Martini has been inspired by the legends of sailors and smugglers who frequented the Shetland Isles in the days gone by. 
Awards
Influenced fae da seas dat surround wir island, Ocean Sent Gin features native bladderwrack.  Da distinctive an' nutritious tang is gaddered fae da rocks o' da Shetland coastline an' distilled tae wir unique recipe, resultin' in a surprisin' depth o' flavour fae da shores o' Unst.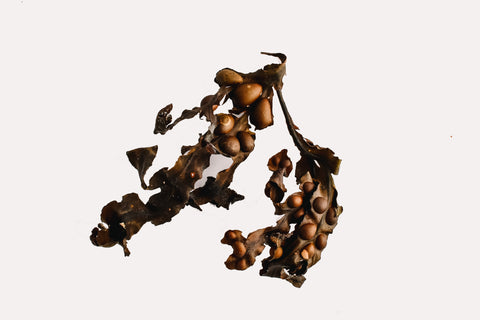 Bladderwrack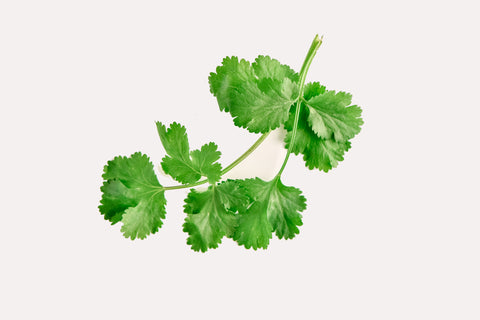 Coriander
Lemon Peel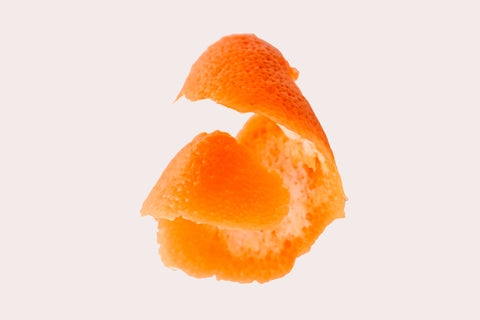 Orange Peel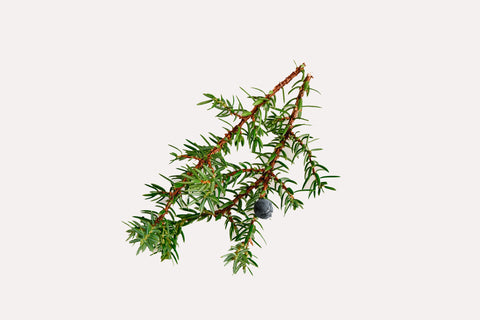 Juniper